MATTRESSES WITH TRADITION
Our mattresses are a guarantee of high quality, which is the result of many years of tradition and experience in the development and production of materials. Their parameters comply with European standards and can also be a suitable prevention against health complications. The MORAVIA COMFORT® brand not only offers a wide range of mattresses for adults, but also for the smallest of us in MORAVIA COMFORT®BABY.  We do not neglect accessories for healthy sleep and comfortable rest. Whether you sleep on a mattress or just with a pillow from our brand, you can be sure that you will always sleep well with our products.
These are true professionals who know what to do for the perfect comfort. They will surprise you with their top manufacturing quality, which is elaborated down to the smallest detail, as well as a unique shaping that will significantly improve the quality of your sleep. This ideal combination of comfort and convenience guarantees maximum satisfaction.
Our COMFORT mattress will impress you with its excellent elasticity, optimal firmness and dimensional stability. With them you will always reach the highest relaxation during your sleep and wake fresh full of energy for the coming day.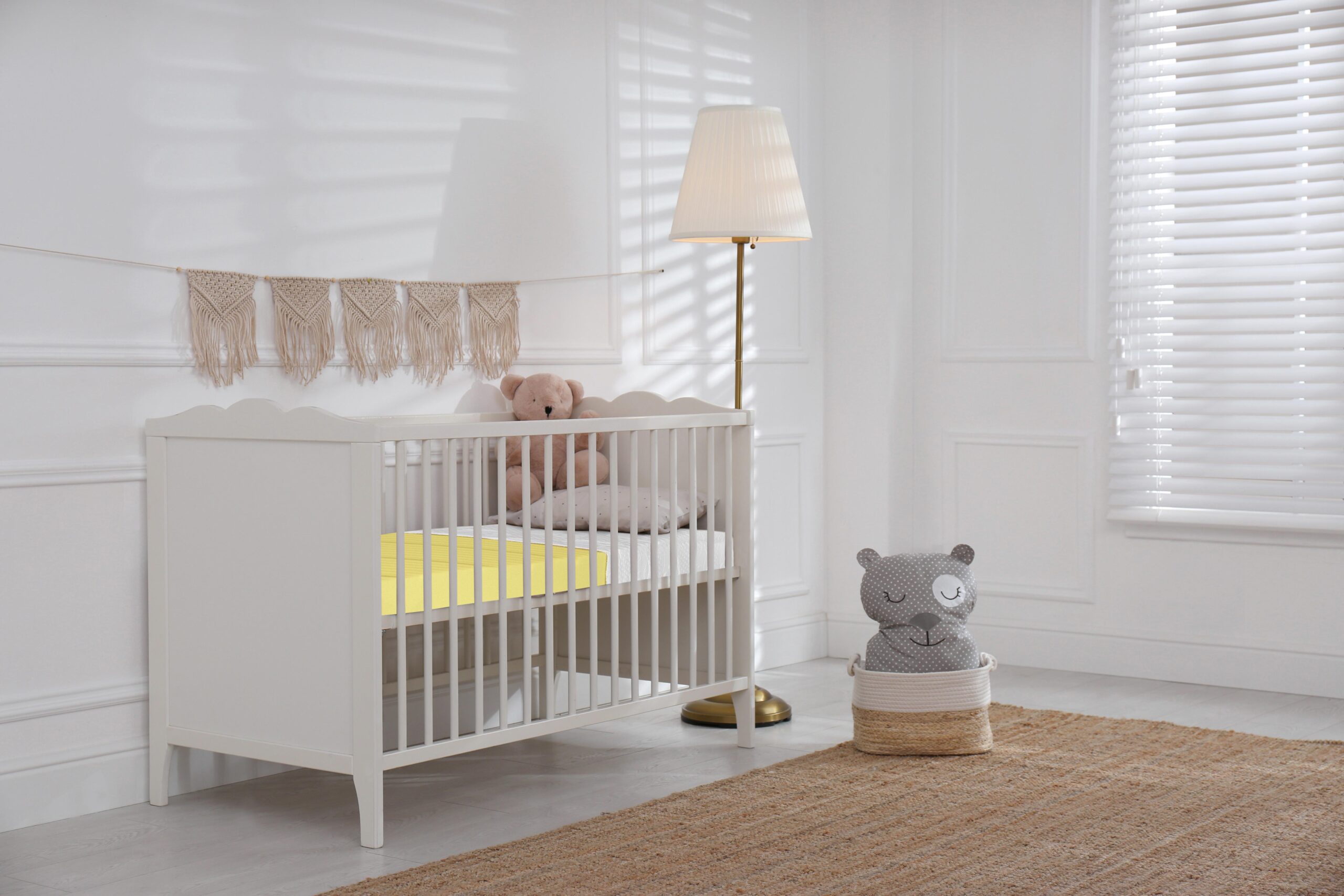 To make it easier for you to choose the right mattress, we are bringing you our comprehensive range of MORAVIA COMFORT® BABY mattresses.